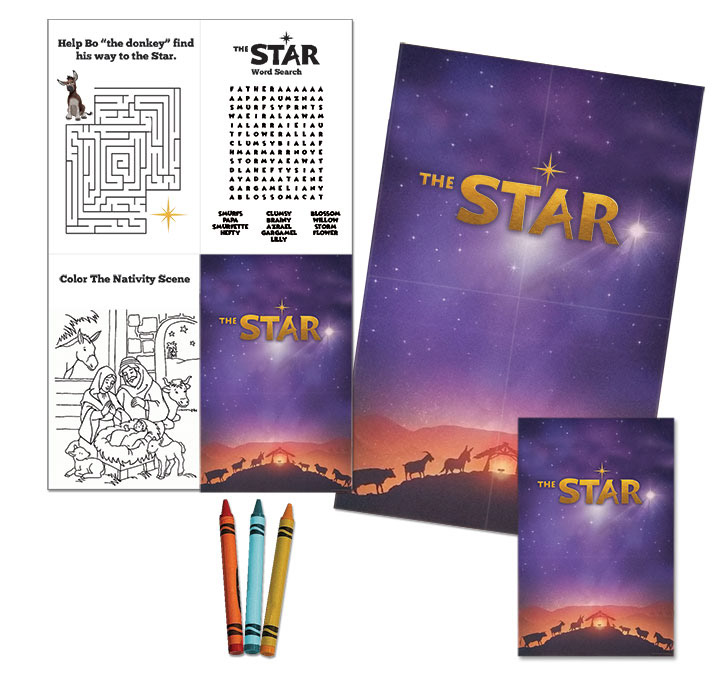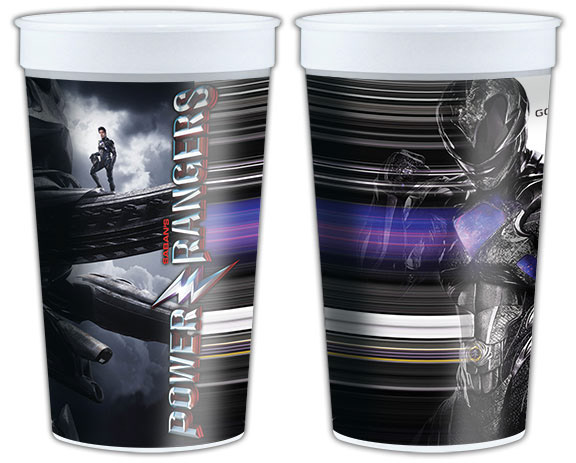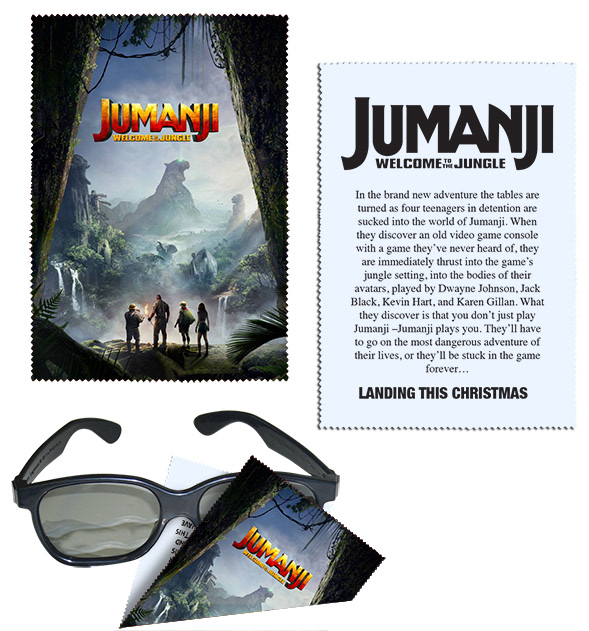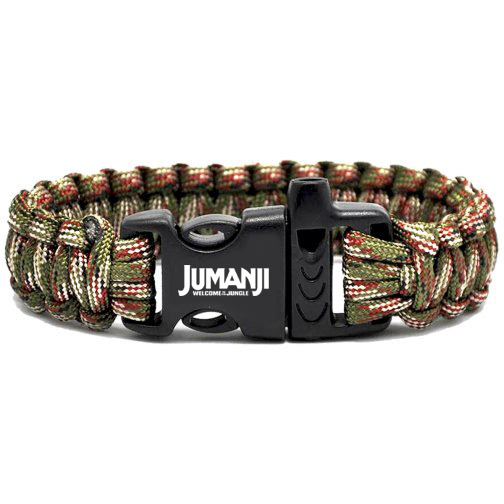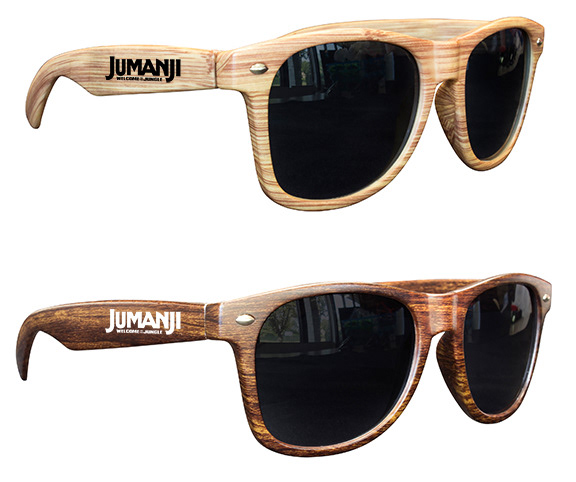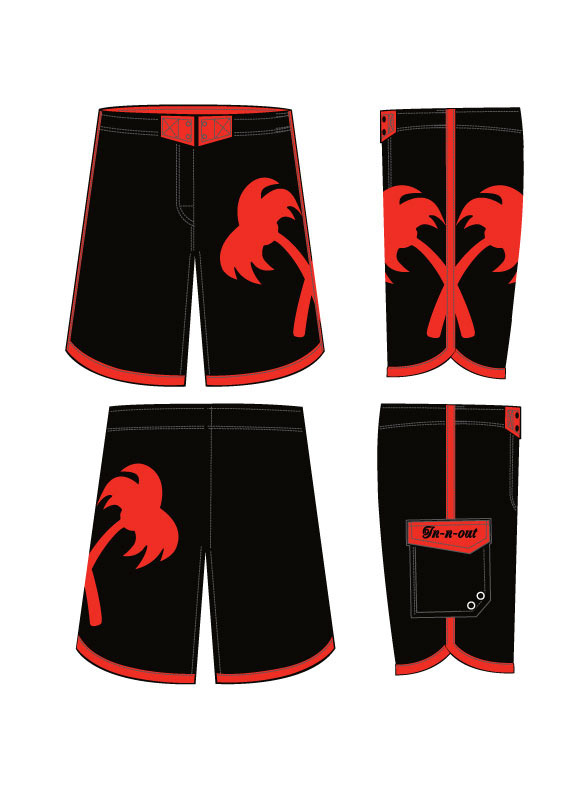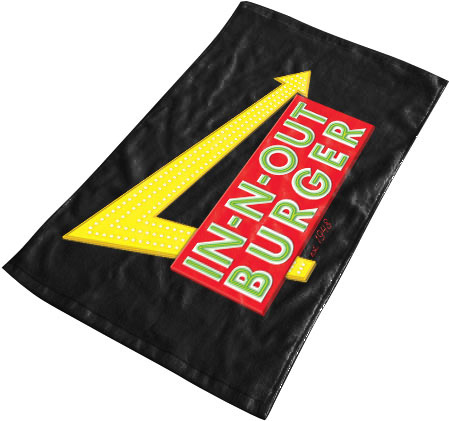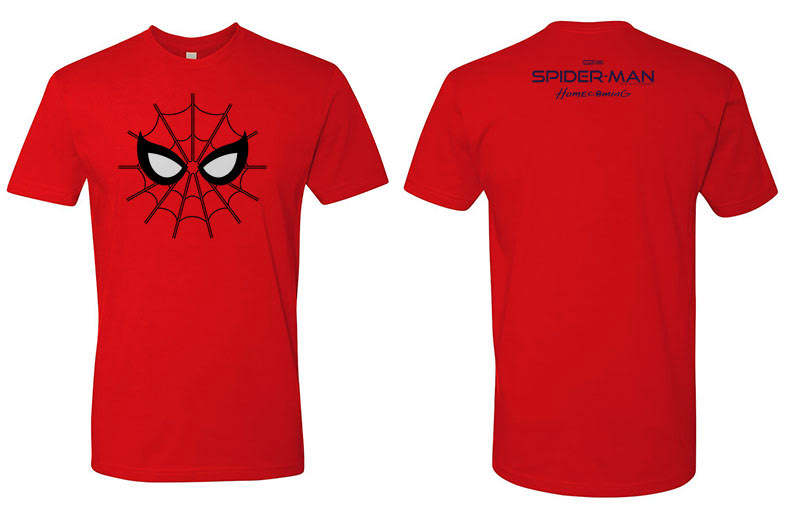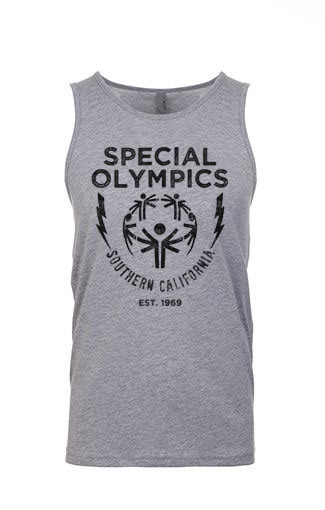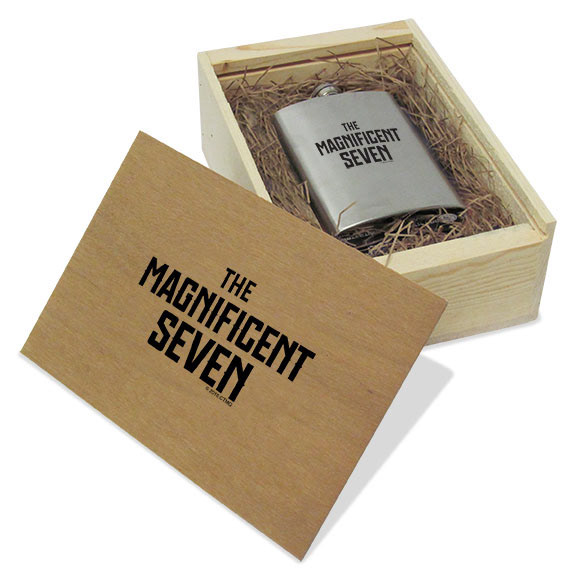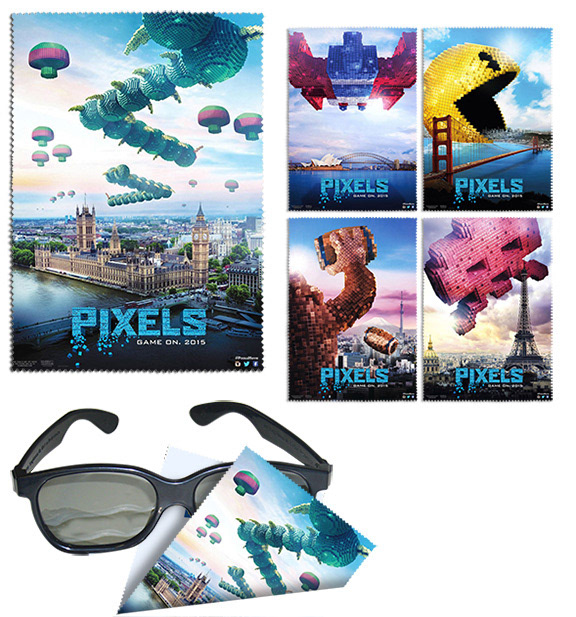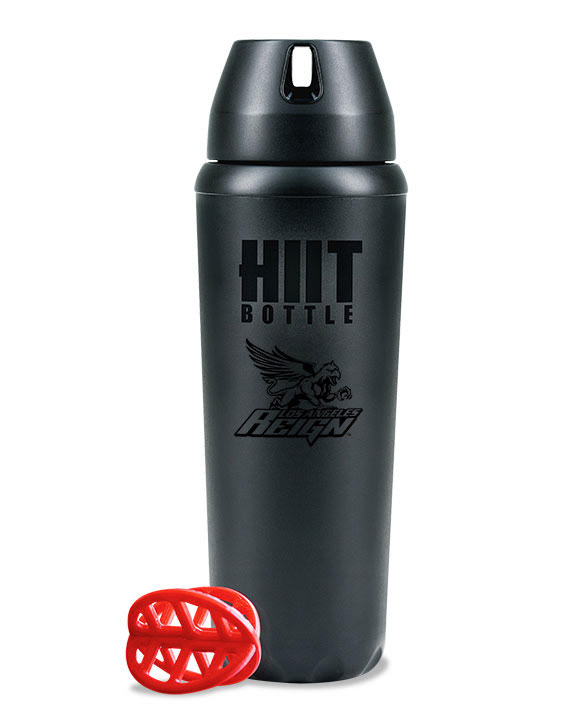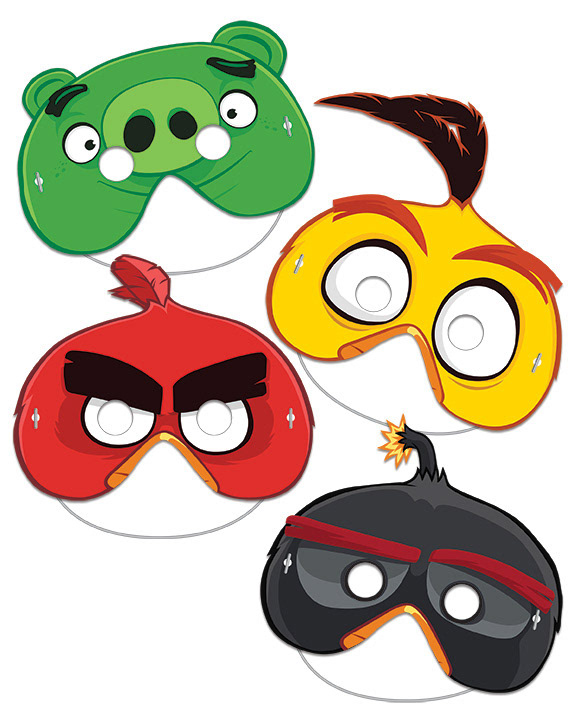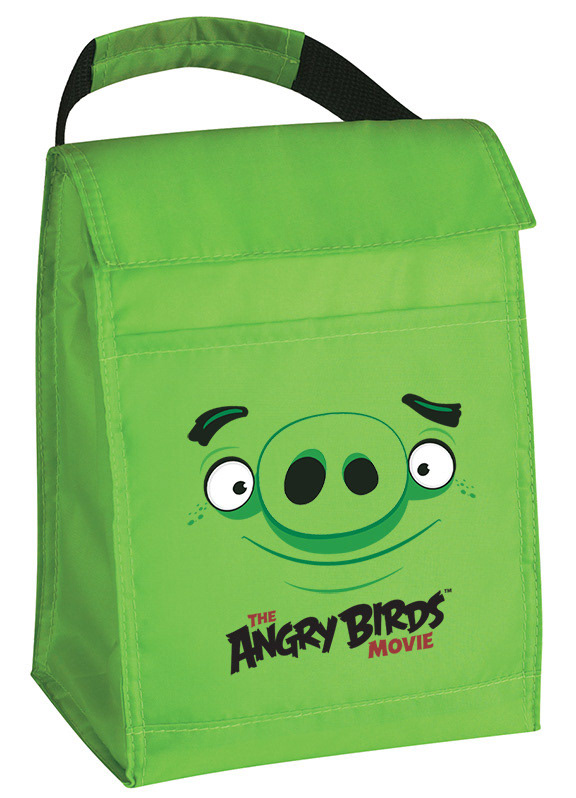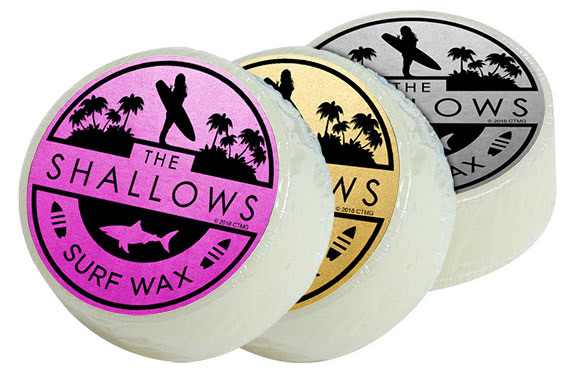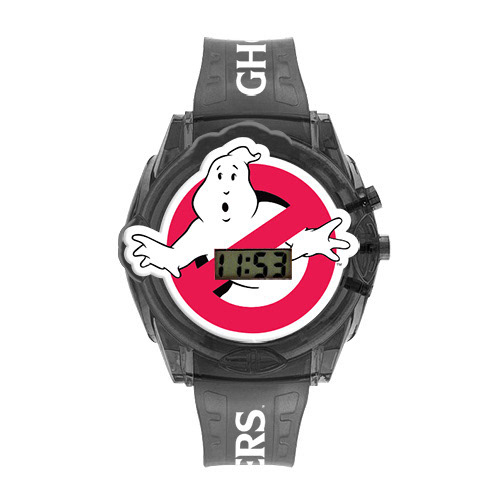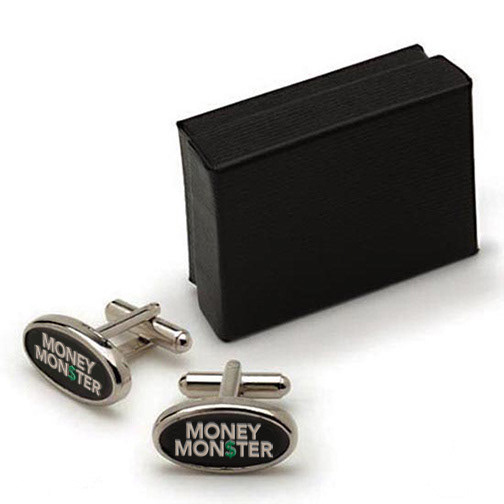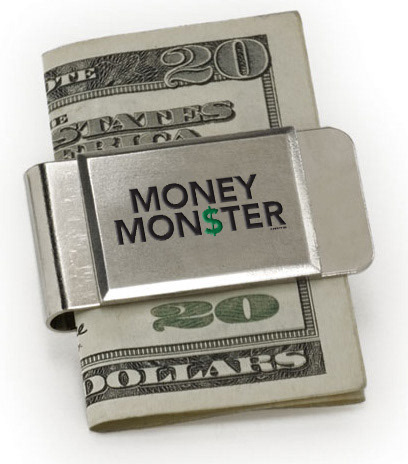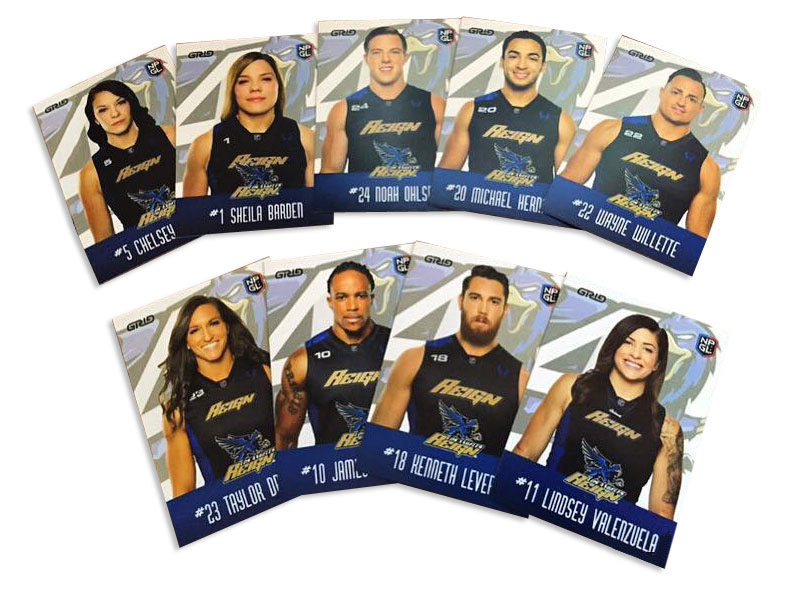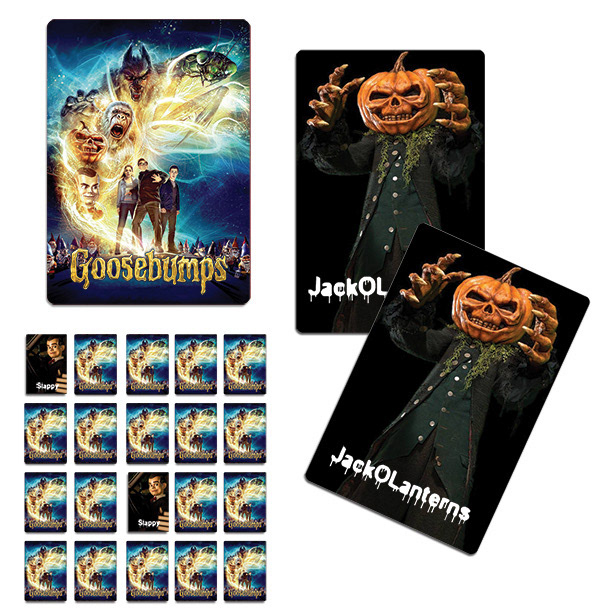 This is a collection of promotional items I've done for various movie studios, sports teams, and businesses. I've had to do quite a bit of research in order to find the right items to help best represent the client. The movie studios were particularly fun to work with. They would provide me with a script to develop ideas from. Then I would research products that would best match the theme of the movie.

This project was to design a collectable button for Children Miracle Network convention in Orlando Florida. The trick was to capture the things that make Orlando stand out. The result was a skyline with a castle to represent Disney World where the convention was being held.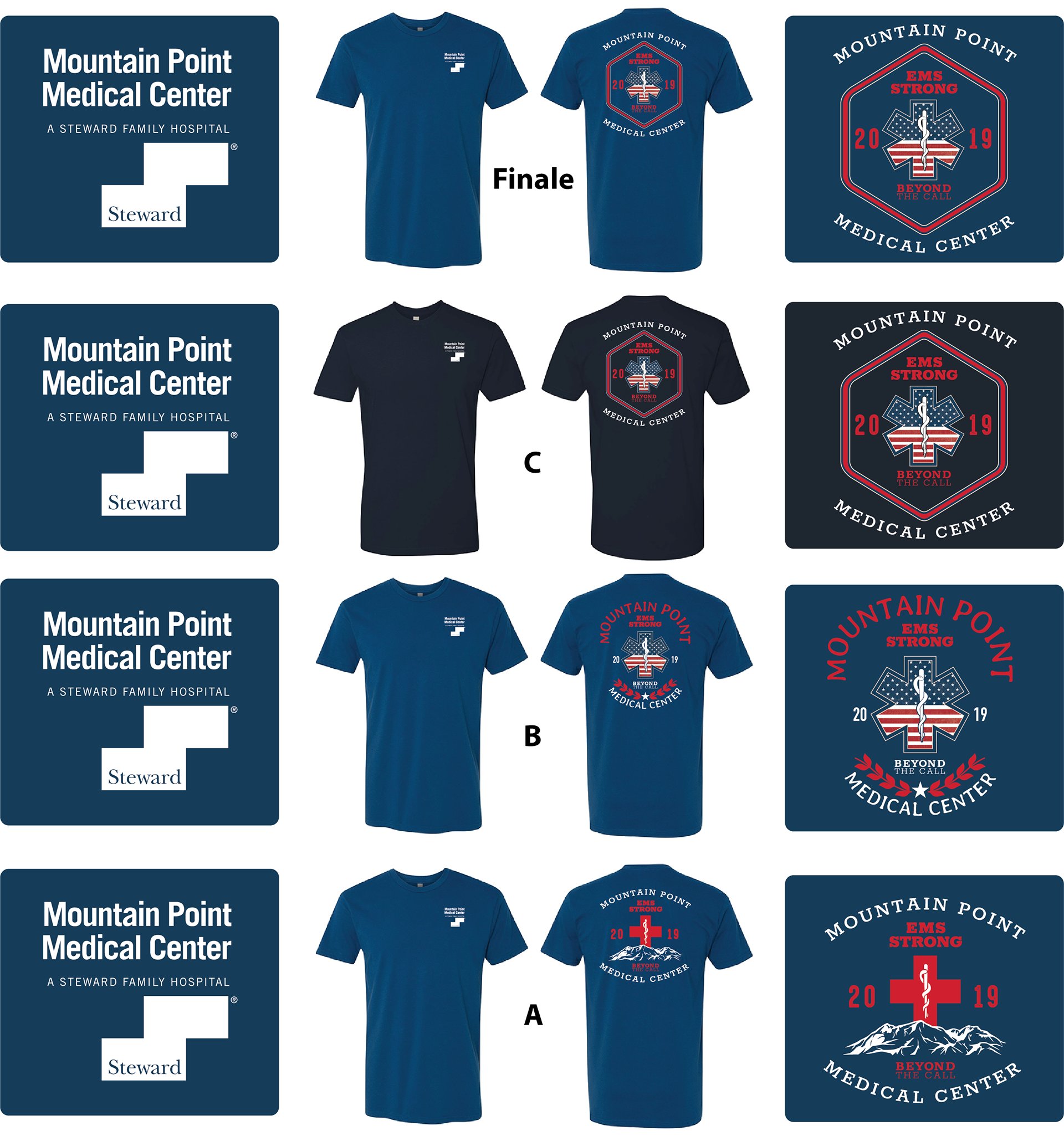 This project was for Steward Family Hospital annual EMS appreciation t-shirts. They at first wanted something that tied in the mountain landscape but in the end wanted something a little more patriotic.

The client was having an event in Utah and wanted a patch designed for a hat. They wanted a design distinctive to Utah. I took that idea and tied in that they were a sustainable power company. They loved the idea. After a few color change and not to mention the addition of a jumping skier we had a finished design.   

This project was for Superior Roofing, one of the leading roofing companies in Utah. They wanted something cool and creative for their employees. At first the client wasn't sure what they wanted so I went with a simplified badge look. Then I added more sporty design to the mix. Both were received well be they couldn't make up their mind. Finally, I decided to combine the two and the client loved it.